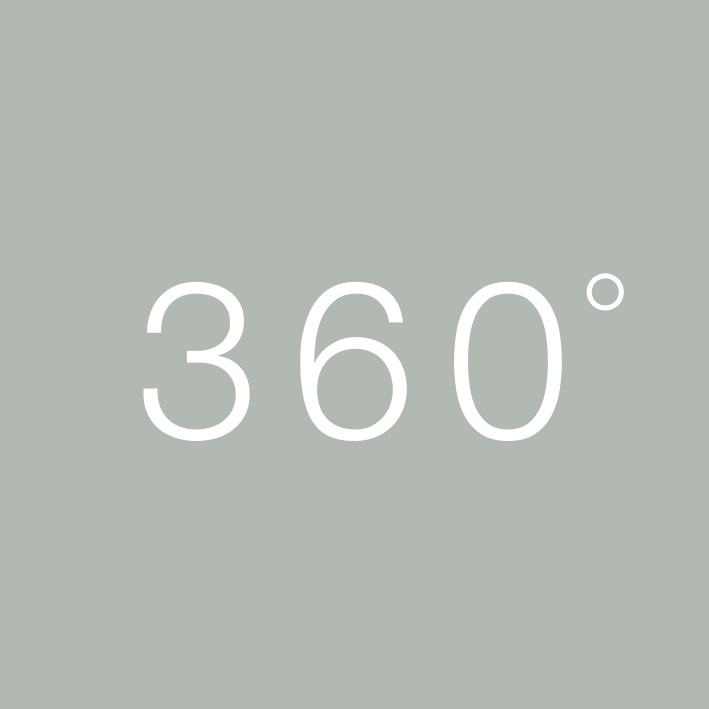 The People Test 360° (PT360 °) certification provides the competencies needed to examine the prerequisites for improving and optimising the company's management. The certified user will be instructed in the practical implementation of leadership development courses and will acquire the competencies needed to interpret and communicate the result, and thus advise on how the company can develop its management in the best way.
The PT360° certification's target group is advisors, consultants and HR professionals who work specifically on management development. This includes uncovering the prerequisites for making improvements and optimising the individual manager and the company's management.
To create value using the PT360° tool, you must have prior experience with test applications and interviews based on test results.
The certified user gains competencies to complete PT360° processes, which includes advising the individual manager and creating an overview of the company's overall managerial strengths and weaknesses.
The certification will introduce:
Through the certification, you will gain necessary competences in:
… creating an accurate and clear picture of performance in relation to:
Employee management
Business management
Cooperative abilities
Change Management
Project management
… advising on how the company can optimise their management and focus on collective and individual strengths and potential for development
… gaining insight into conscious as well as unconscious strengths and weaknesses within important management disciplines
Theoretical e-learning on our online learning platform People Test Academy, with subsequent theoretical online exam. The theoretical preparation for the second part of the certification course lasts approx. 3–4 hours.
Physical attendance course
Practical attendance course with a final practical exam. The physical attendance course lasts one day and is held at People Test Systems' headquarters