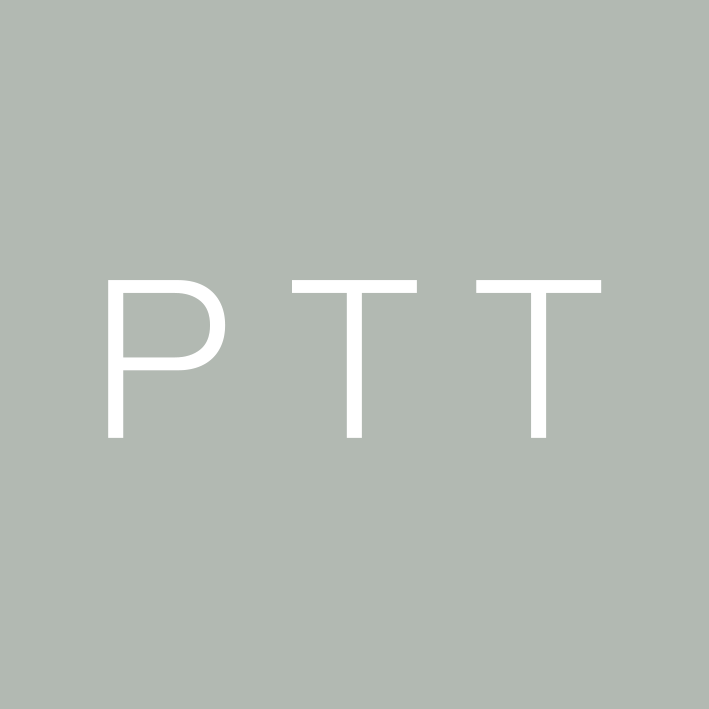 People Test Team (PTT) certification will provide an in-depth perception of the individual team roles and their individual character groups. The certification is especially targeted at managers, consultants, and employees in HR departments who would like to gain further knowledge about team roles and dynamics. The certification provides the competencies to interpret test results, provide value-creating feedback to candidates, and use the result actively when creating well-functioning teams.
The certification is particularly aimed at managers, consultants, and HR professionals who want to gain knowledge about team roles and team dynamics. Well-functioning teams and the ability to collaborate are crucial to the company's competitiveness and performance, and the certified user will be strengthened on how to bring this into play.
The certification is aimed at the professional user who wants to apply this knowledge in contexts such as: team optimisation, project and team management, daily management, competence development, communication, change management and recruitment.
The certification will introduce:
Theory and tools, dialogue, examples, exercises and practical application. To ensure optimal use and value creation, there is a preliminary theoretical preparation and final practical exercises on the team analysis People Test Team.
Through the certification, you will gain competencies in:
ASSESSMENT AND IDENTIFICATION
… to assess and work on strengths and challenges in a team, and to identify the background of conflicts and the prerequisites for a solution
OPTIMAL MANAGEMENT OF TEAMS
… to create the conditions to manage teams optimally, as well as to identify and work with motivating factors for different team members
… to put together the ideal team and develop existing teams, as well as to create synergies between team roles and utilise the team's resources optimally
Theoretical e-learning on our online learning platform, People Test Academy. The theoretical preparation for the second part of the certification course lasts approx. 2–3 hours.
Physical attendance course
Practical attendance course with a final practical exam. The physical attendance course lasts two full days and is held at People Test Systems' headquarters.