Personality and skill set test
People Test Basic provides an easy and nuanced image of the candidate's behavior and skills. People Test Basic is a precise and efficient test for employees on an operational level.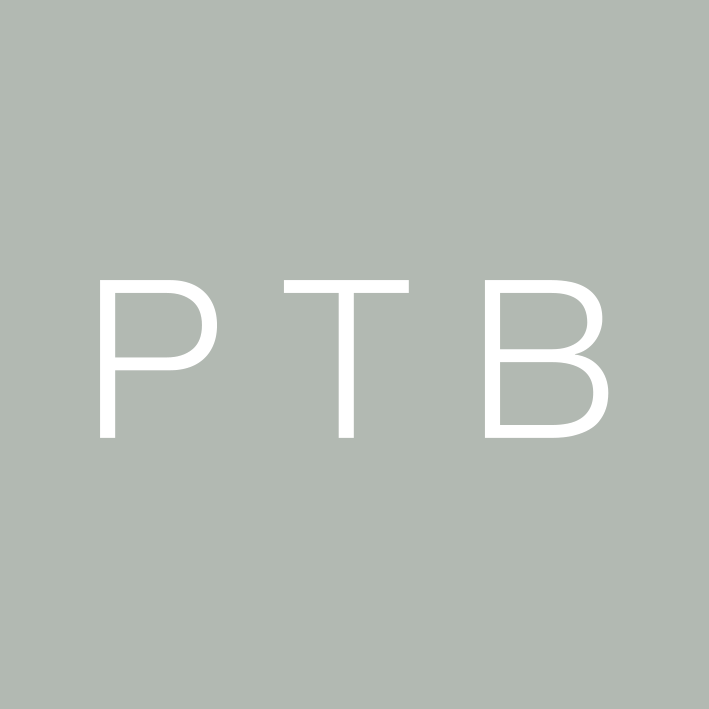 People Test Basic is developed specifically for retail-, service-, logistics- and production employees.
Suitable for recruiting, personal development and team optimisation of employees.
A clear and accessible personality test based on 11 crucial person attributes and 2 skills: mathematical and linguistic.
People Test Basic is an unique test, which combines behavior, attributes and skills. The test is easily to understand and measures exclusively competences that are relevant for the assignments the candidate will have to perform.
People Test Basic provides value for
People Test Basic is quickly completed by the candidate and the following feedback is easily given and integrated in the recruiting process. The test gives an accurate and tangible image of the candidate's expected performances.
As a candidate, you will experience a test that is really approachable. People Test Basic uncovers the relevant attributes and skills, which increases the candidate's understanding of own strengths and weaknesses.
Few corporations test blue-collar employees, even though these employees have a great influence on the company's success and often represent the company outwardly. People Test Basic professionalises the recruiting process and support the company's positioning. The test even makes it possible to optimise the composition and development of the workforce.