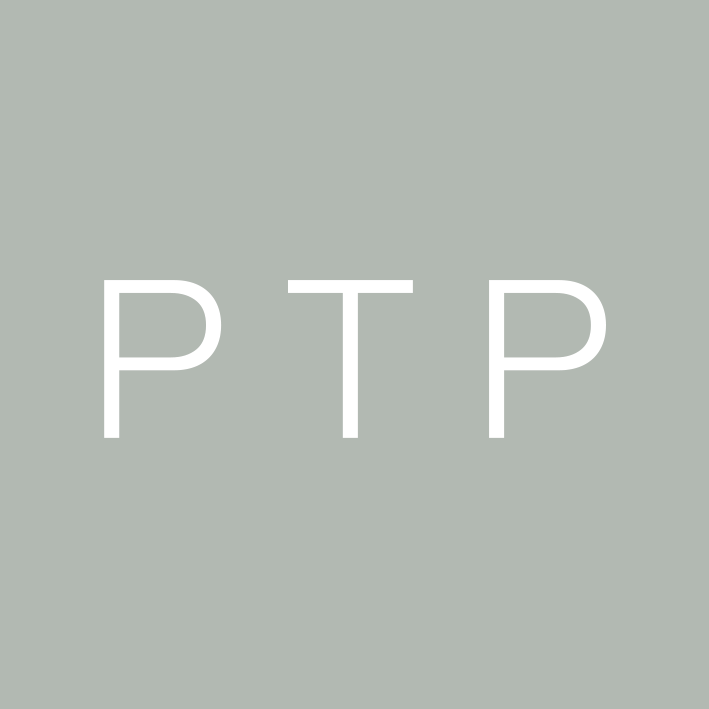 People Test Person (PTP) certification will provide the competencies to analyse and understand a candidates personality and behaviour. PTP is ideal for recruitment/talent acquisition, onboarding, management, talent management, personal development and succession planning. The certification provides the user with the qualifications needed to interpret test results in-depth and provide value-creating feedback to the candidate. The certification is also relevant if you have a general desire to know more about human attributes and what consequences those attributes have for the person and the environment.
The PTP certification's target group includes managers, advisors, consultants, and HR professionals who want to create value in their organisation by working with personality, behaviour, and motivation. The analysis is used in connection with recruitment, management, outplacement, coaching and development. The PTP analysis is used primarily for employees, specialists, managers and executives.
The certification will introduce:
Theory and tools, dialogue, examples, exercises and practical application. To ensure optimal use and value creation of the personality test, People Test Person, there is a preliminary theoretical exam and a final practical exam.
Through the certification, you will gain competencies in:
… uncovering personality traits and expected behaviour, motivating factors and the basis for personal performance focused on the specific test person
… advising on optimal recruitment and management, based on personality and behaviour, as well as developing job profiles and job matches
… being able to work efficiently on developing and compensating for various personal characteristics
Theoretical e-learning on our online learning platform, People Test Academy, with a subsequent online theoretical exam. The theoretical preparation for the second part of the certification course lasts approx. 8–10 hours.
Physical attendance course
Physical attendance course with a final practical exam. The physical attendance course lasts two days and is held at People Test Systems' headquarters.